Posted by The San Francisco Dog Walker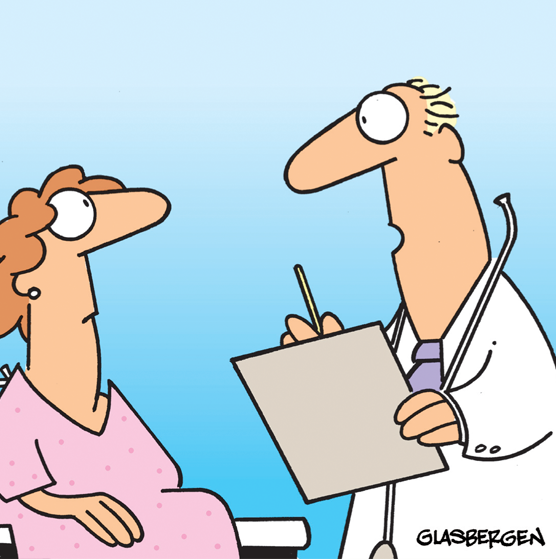 In the old days, dogs went to the vet for annual check-ups and that was it. Now-a-days dogs spend a lot of time back and forth to the vet because of allergies – scratching, licking, skin hot spots and ear infections. Why is this happening?
Most often dogs will have one of two basic allergies, Flea or Food Allergies.
Flea allergies are usually relatively easy to solve in San Francisco because veterinarians offer a variety of highly effective choices. My experience has been that the fleas here are impervious to Frontline or Advantage.  Most of my clients use oral meds – Comfortis or Trifexi, which are prescription only and they seem to work very well.  October seems to be the month when the scratching is at it's worst for those that are not on these prescription flea medications.  The only problem is if your dog is exposed to ticks, these medications do not work.  Only Frontline works for both fleas and ticks. But for fleas, not so well.
So your dog is itching like crazy and shaking his head constantly?  AND it is not fleas?  Your vet just told you it could be a food allergy. What does that mean?  Anything from chronic ear inflammation, gastrointestinal problems, and chronic diarrhea to chronic gas, licking their feet, or an itchy rear end.
Here is a hint as to why dogs may have allergies these days.  Research shows that young animals treated with antibiotics could potentially be predisposed to problems later in life because antibiotics change the environment inside the gut, which is the largest immune organ in the body. That could be a predisposing cause, but then the trigger would be being exposed to the allergen.  Was your dog given antibiotics as a pup?
One of my clients has had very good luck using a food allergy dog food, which she purchased from her vet office, but you can get it online.  It is called Nature's Variety INSTINCT Limited Ingredient Diet.  It is Grain Free, Turkey Meal Formula Natural Dry Dog Food.  It is raw nutrition and the dogs gobble it up like candy.  It can be used as a treat, so you do not need to give them anything else for them to be happy and healthy.  Give it a try!  AND remember!  Nothing Else!  See what happens!